Yukata de MAE Special LIVE in Nakanosima River Cruise MAE Special Live in Nakanosima River Cruise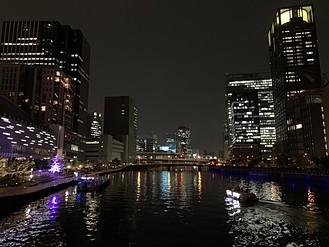 Night view after a long time.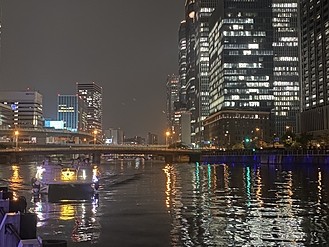 Subaru illumination is a little up-to-date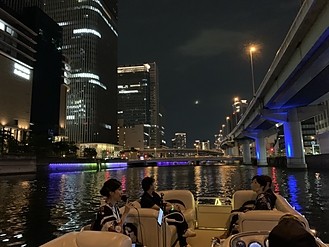 Listening to MAE's singing voice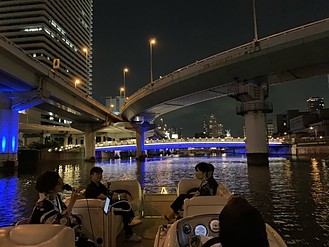 The footbridge of the highway is lit up, too.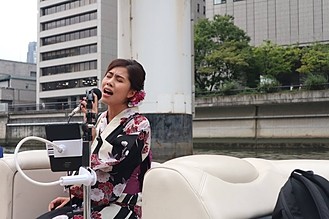 MAE (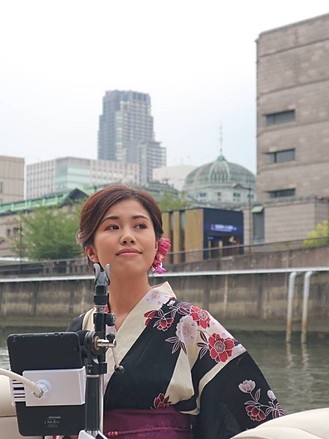 That's a good expression.
A stall by the water Riverside food stall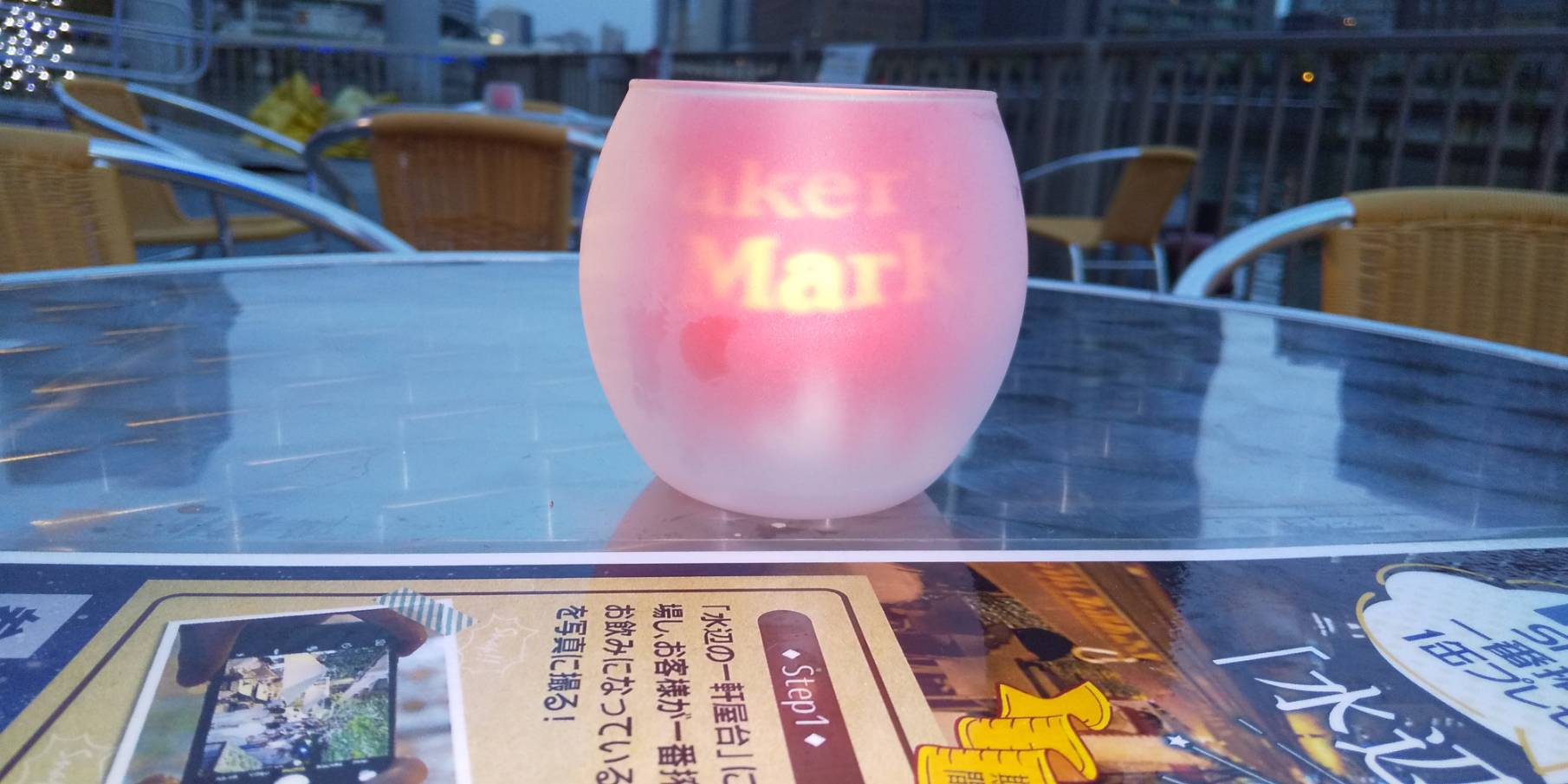 A stall opened at the water's edge!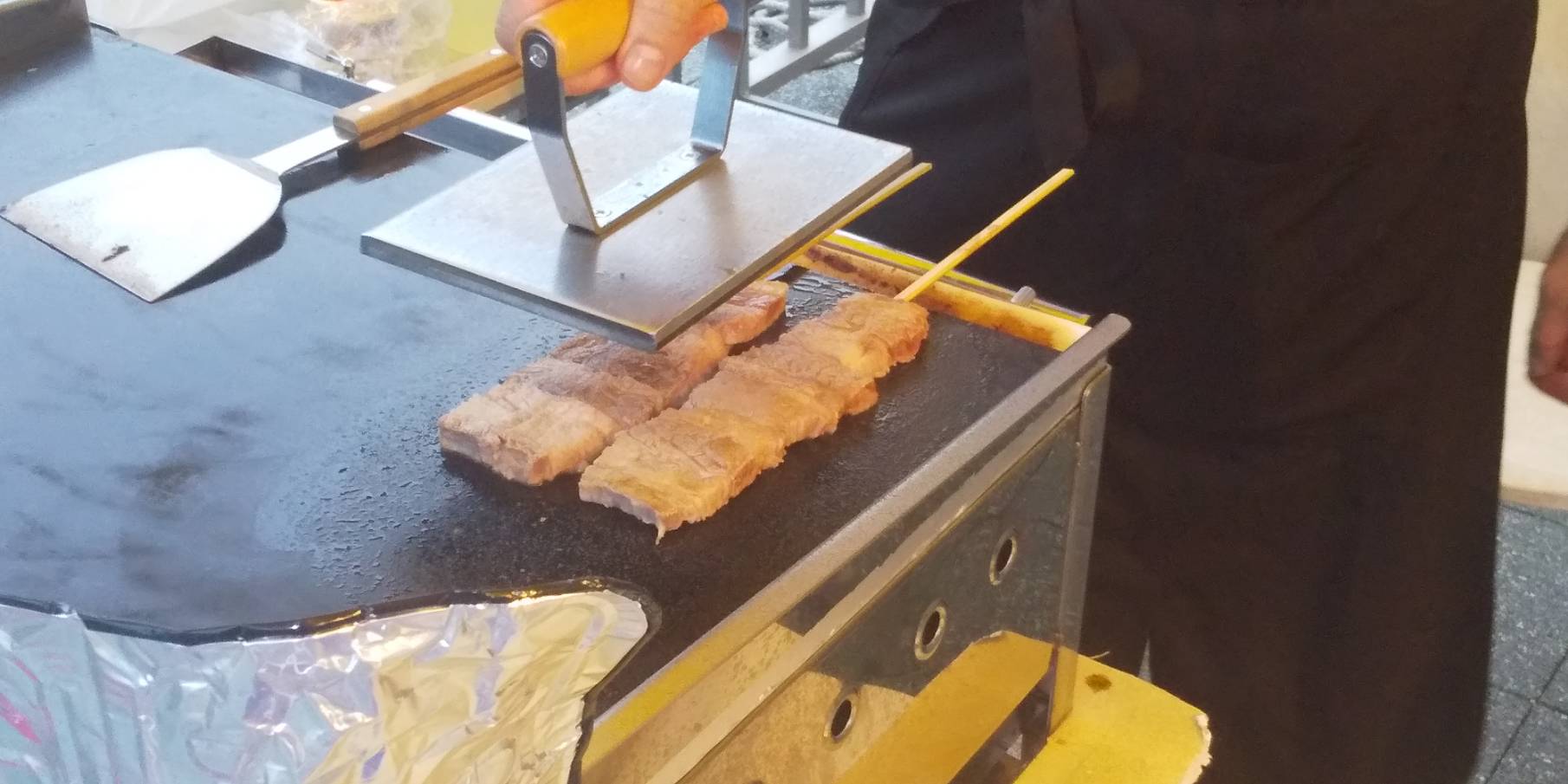 I can't stand the sound of grilling meat.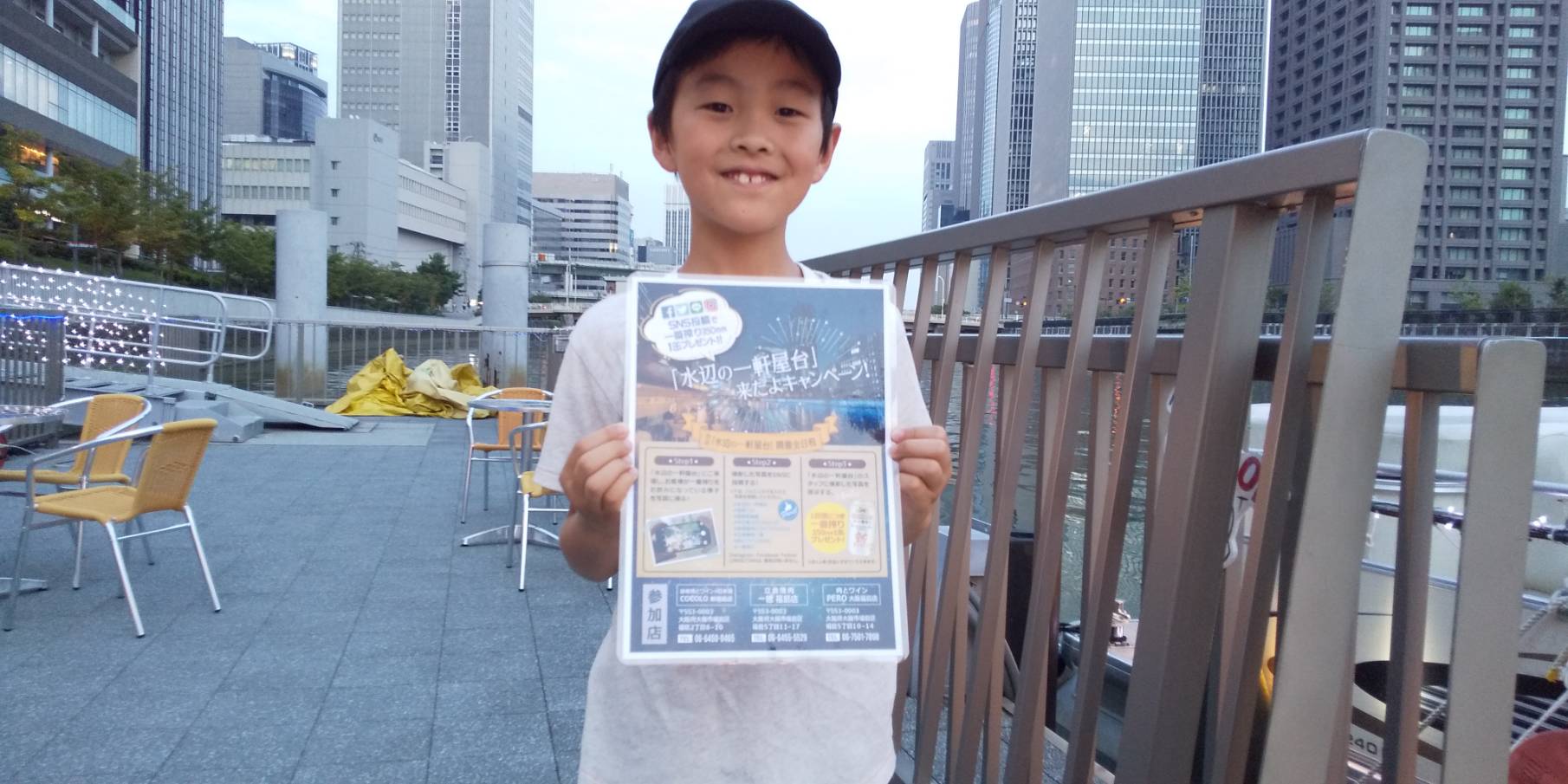 Children's store manager. I'm doing my best!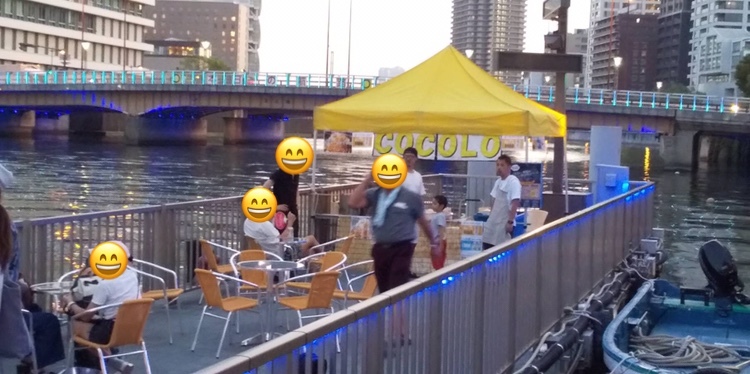 Customers come from the bright one.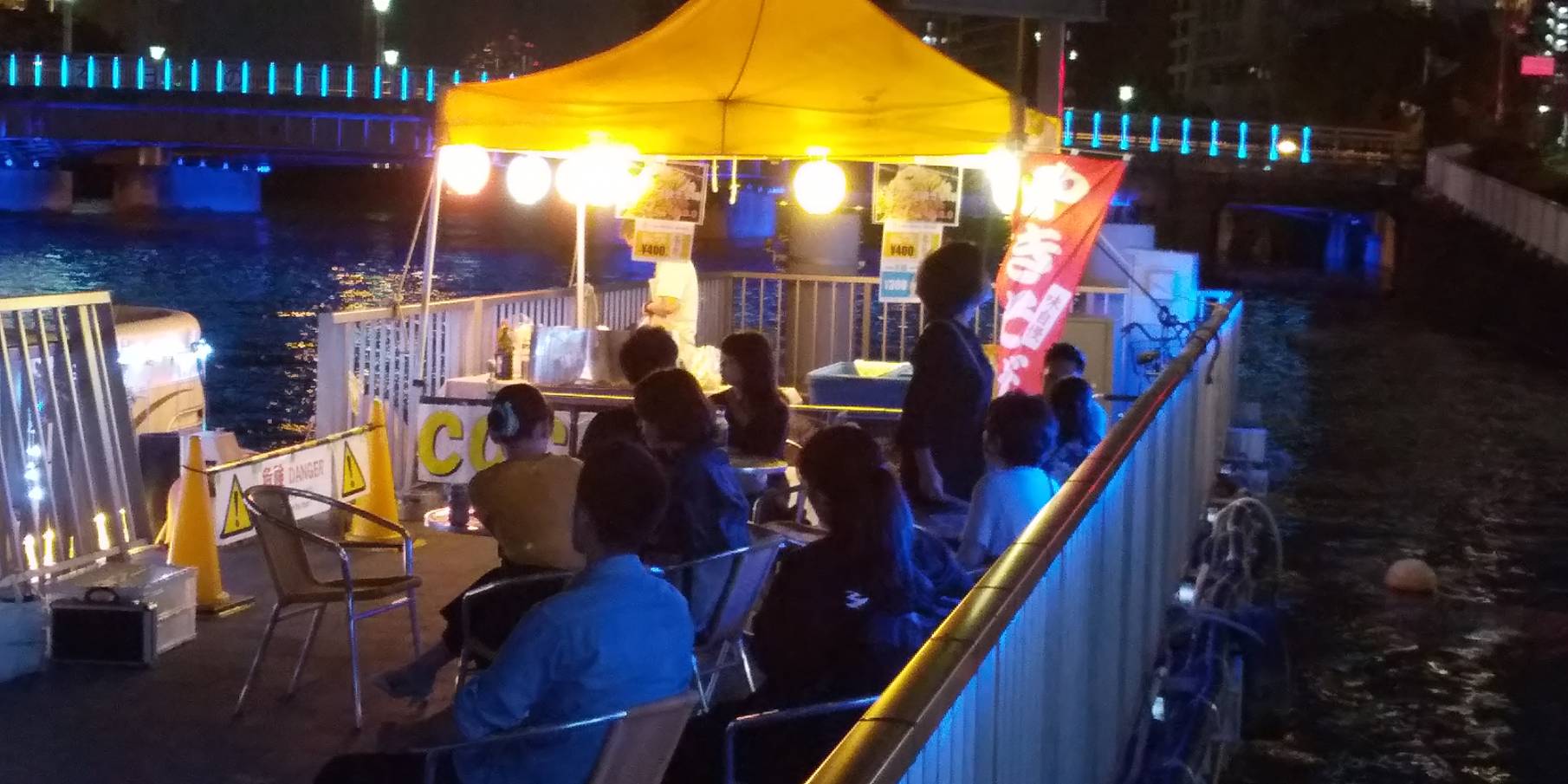 It's a big deal at night.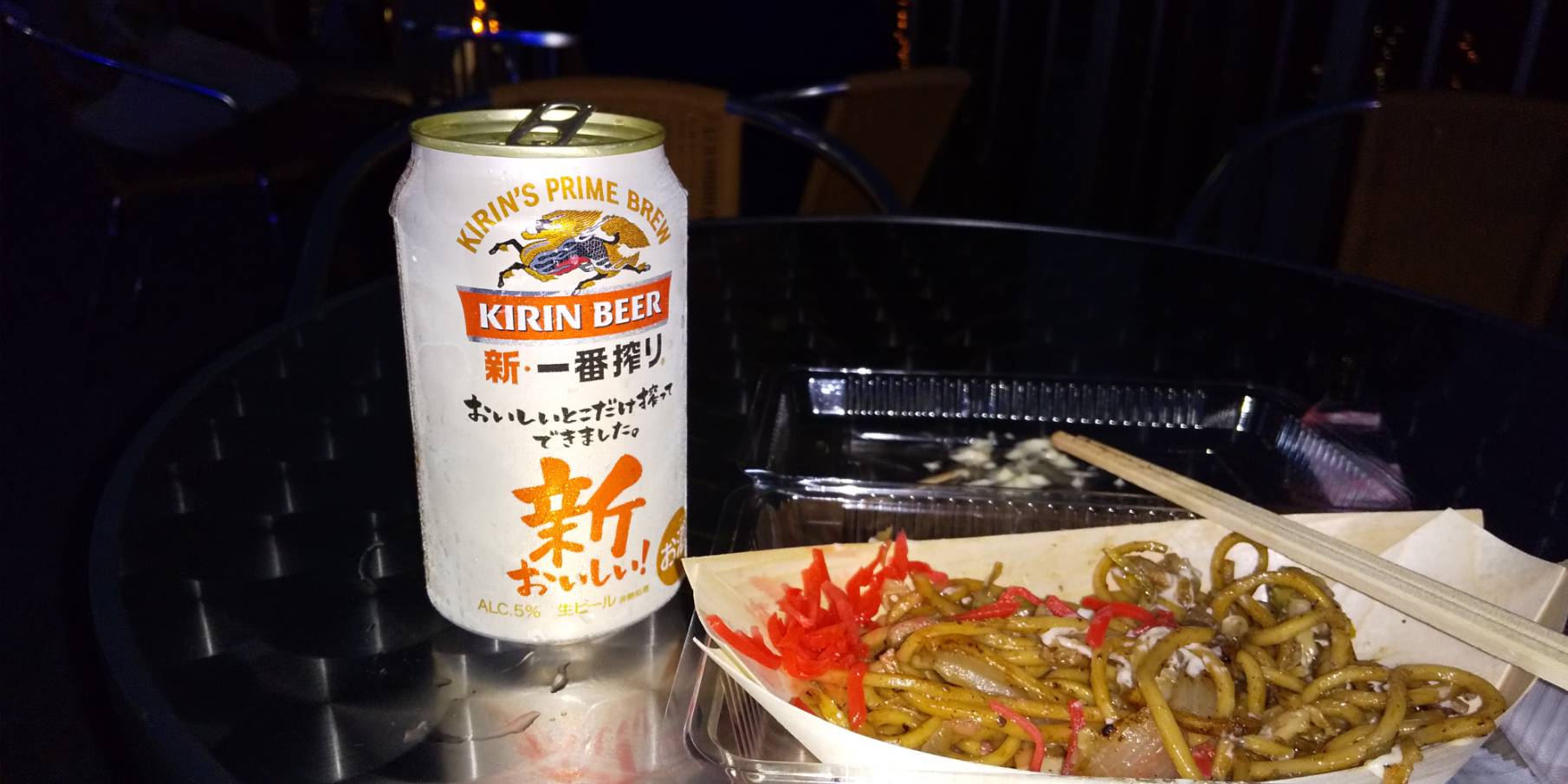 No doubt the combination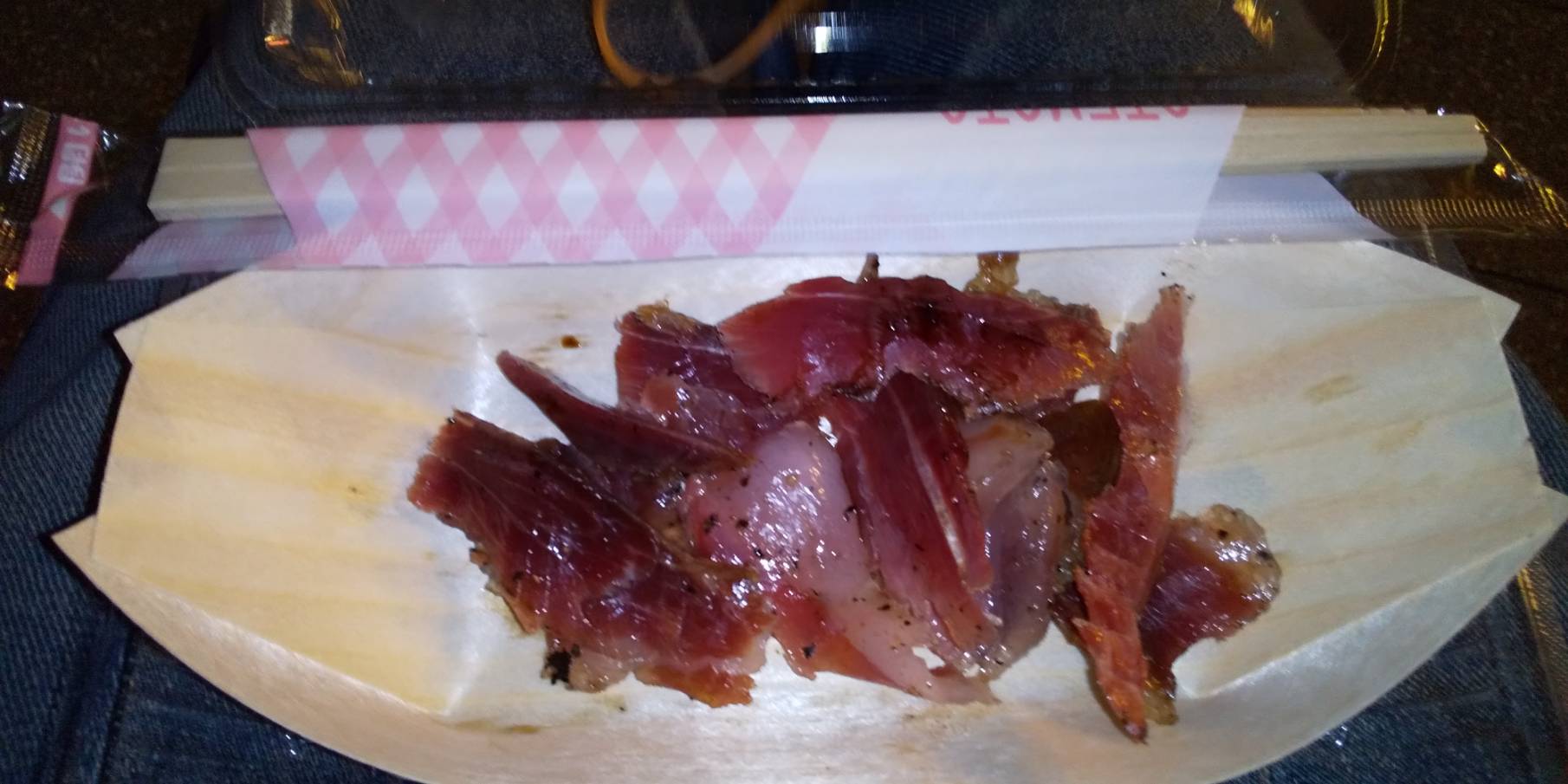 New menu!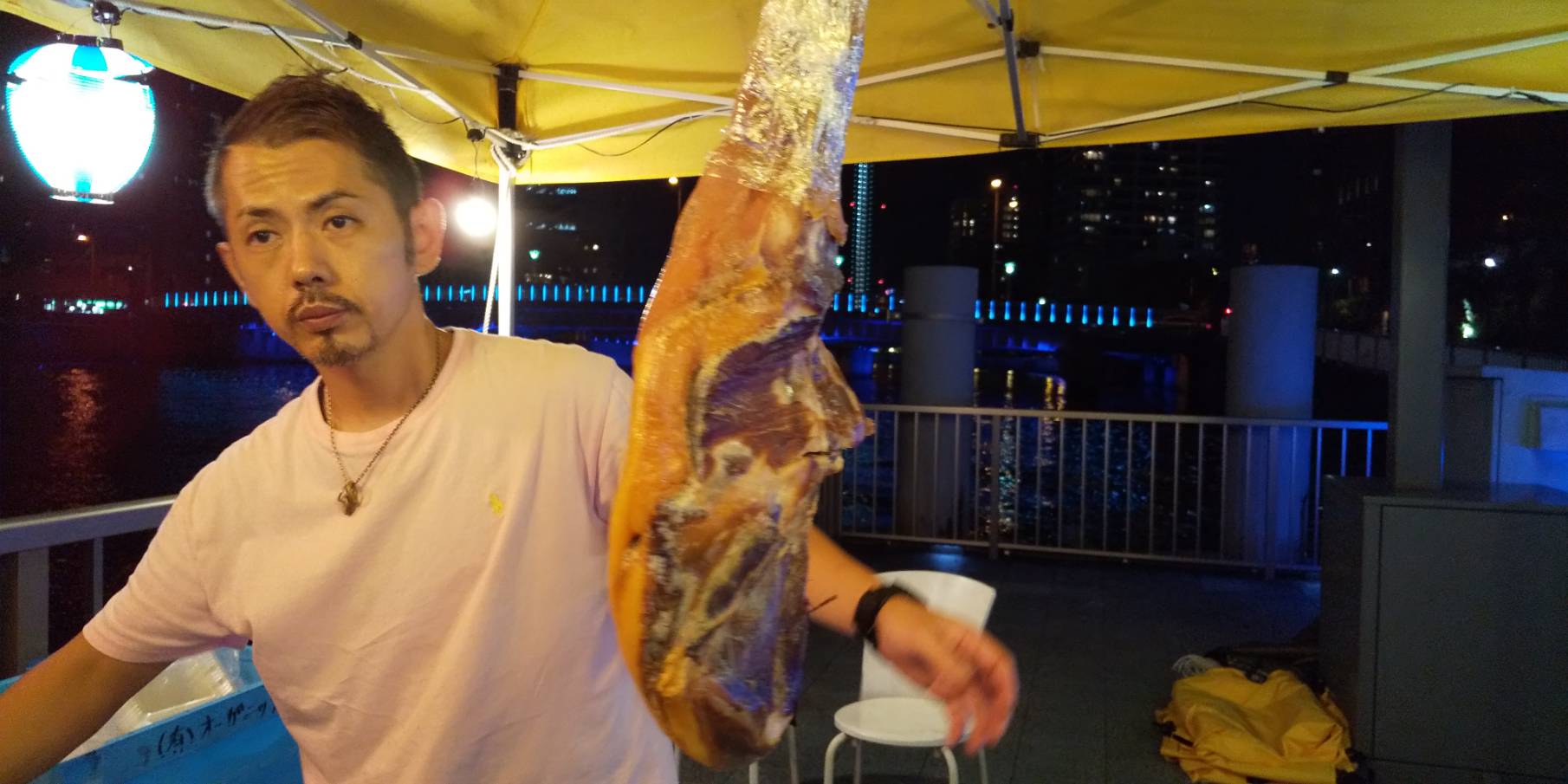 It seems to be broiled raw ham. It looks delicious...
Evening view Twilight view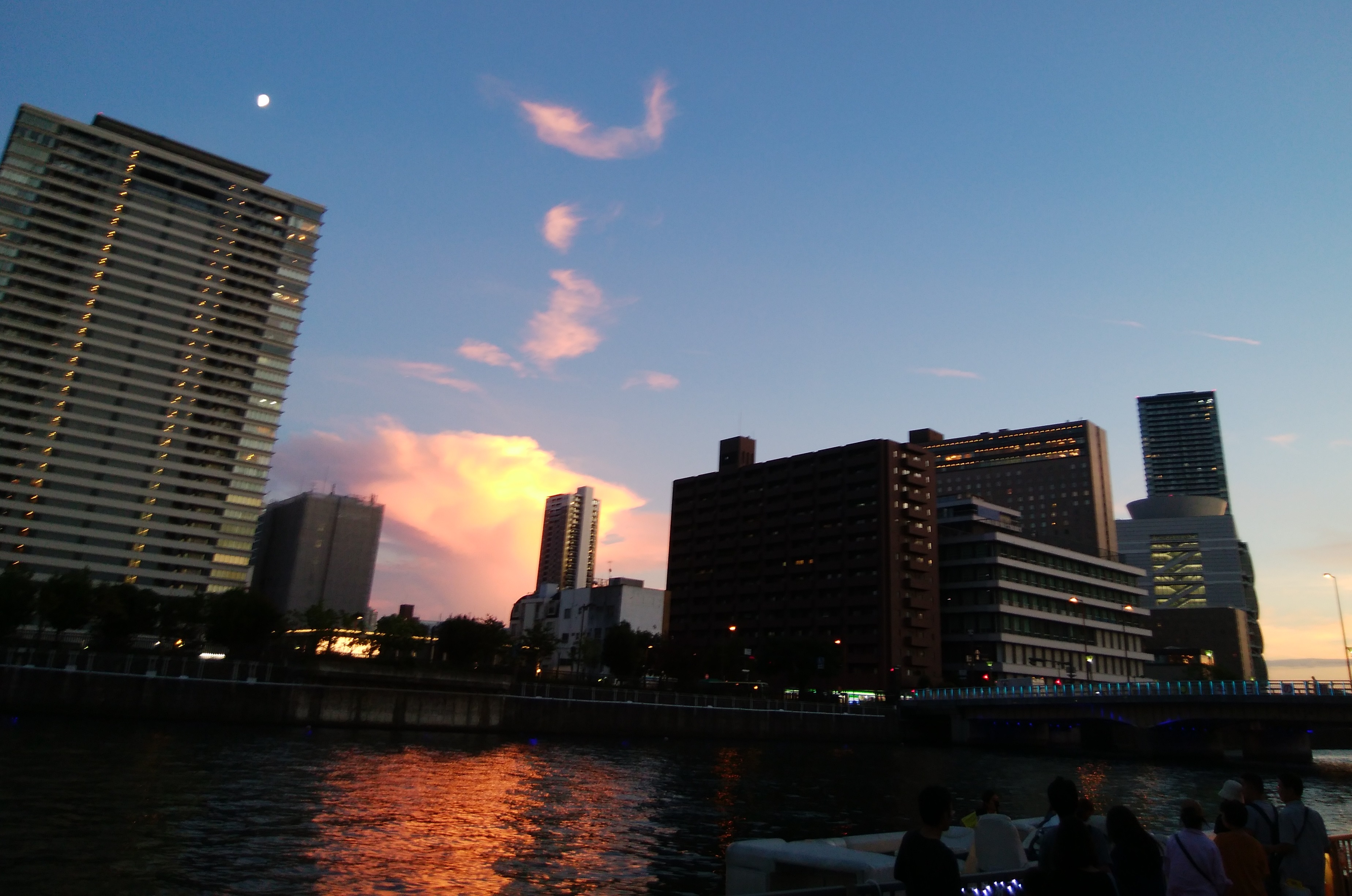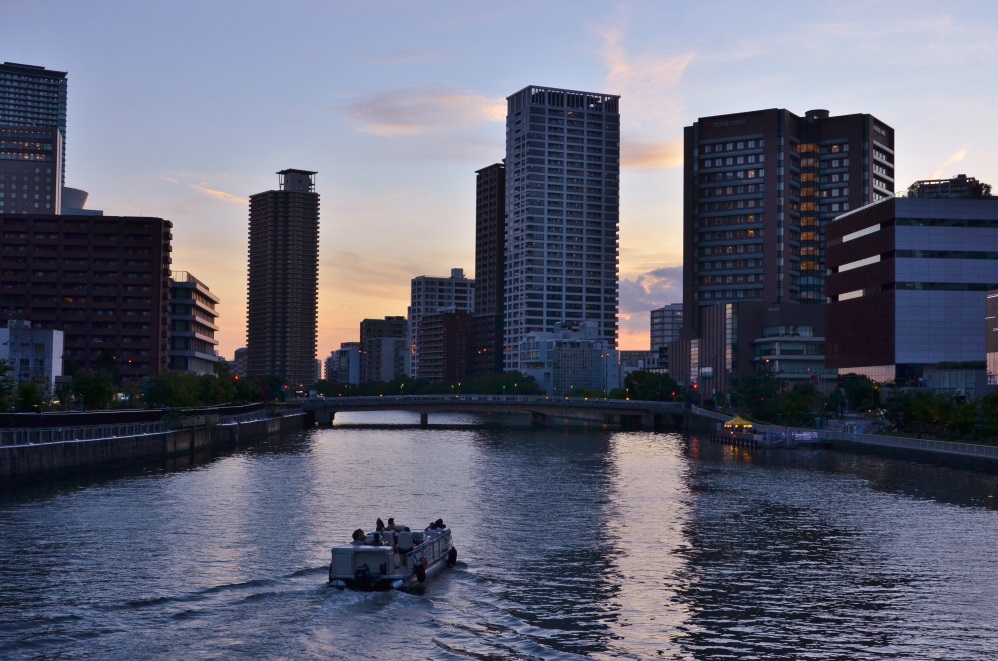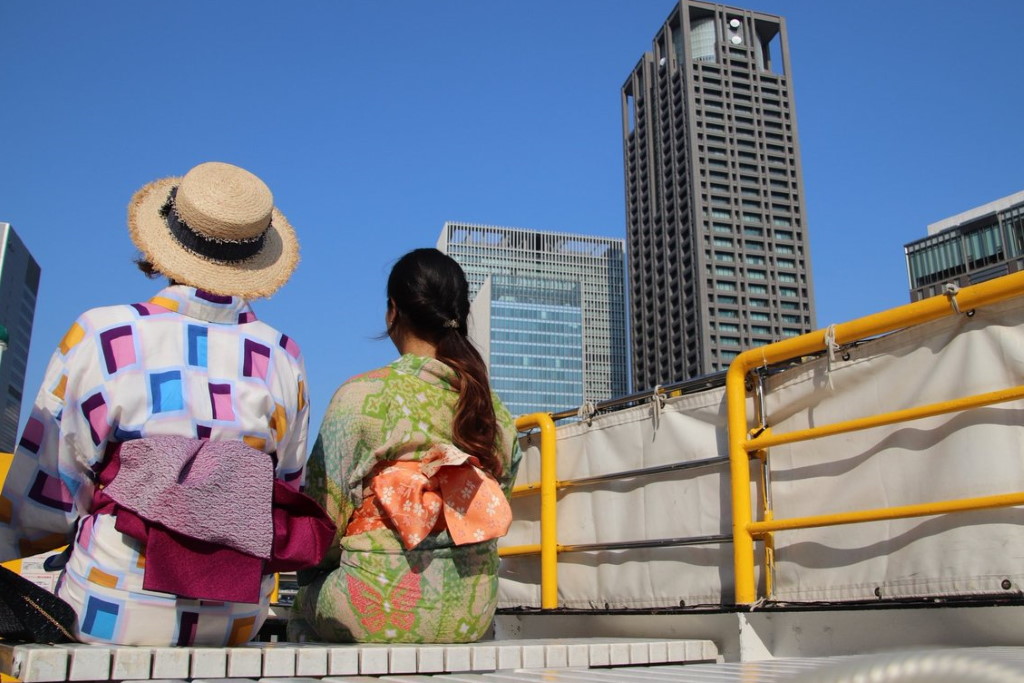 Summer is yukata!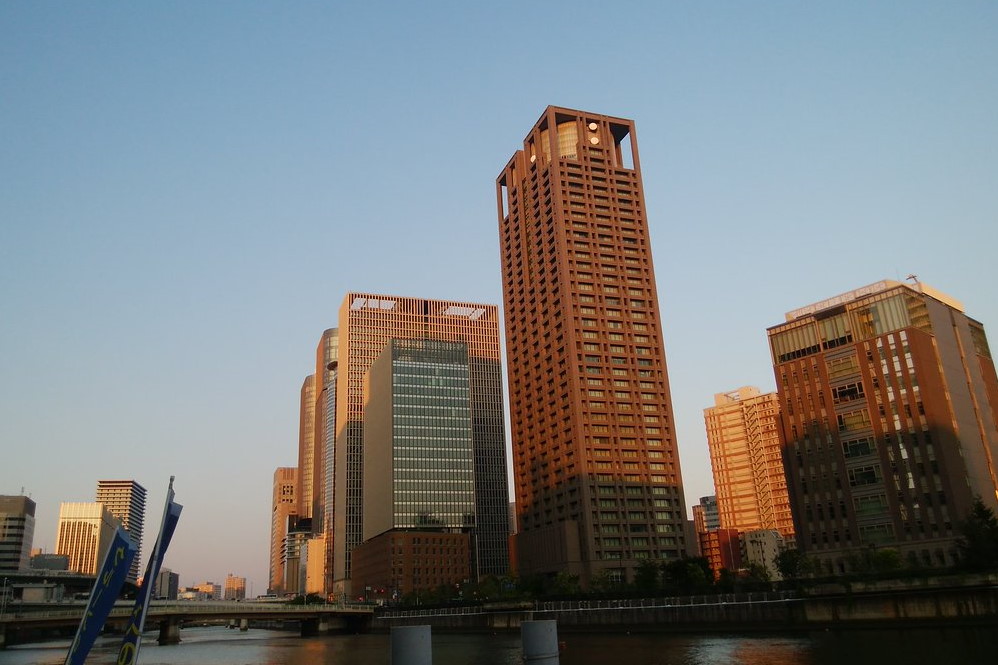 The sun is starting to tilt.
The color of the sky changes.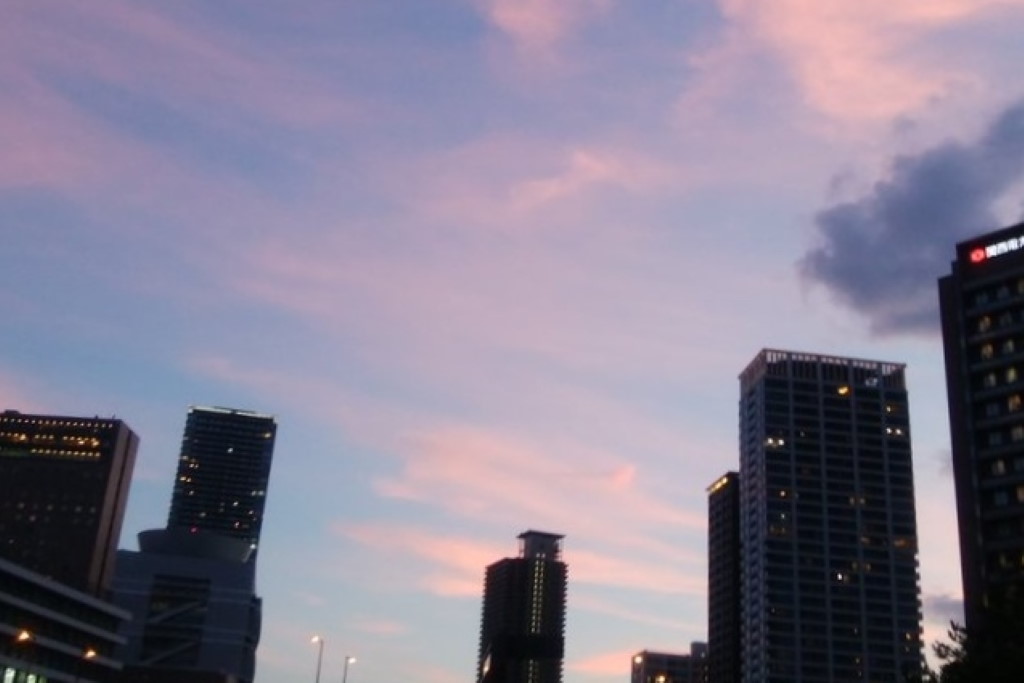 Beautiful Sunset
It is a hidden scenery.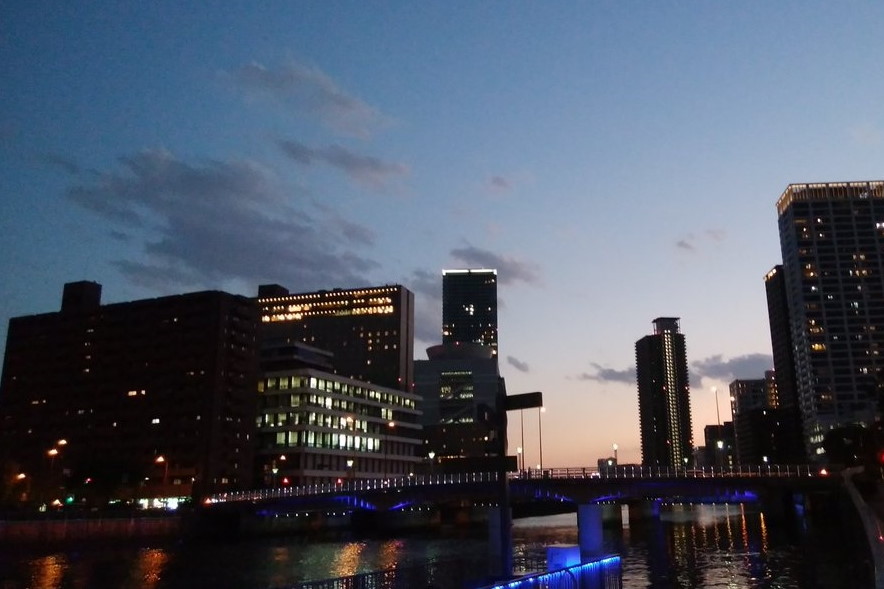 The Remnants of the Sunset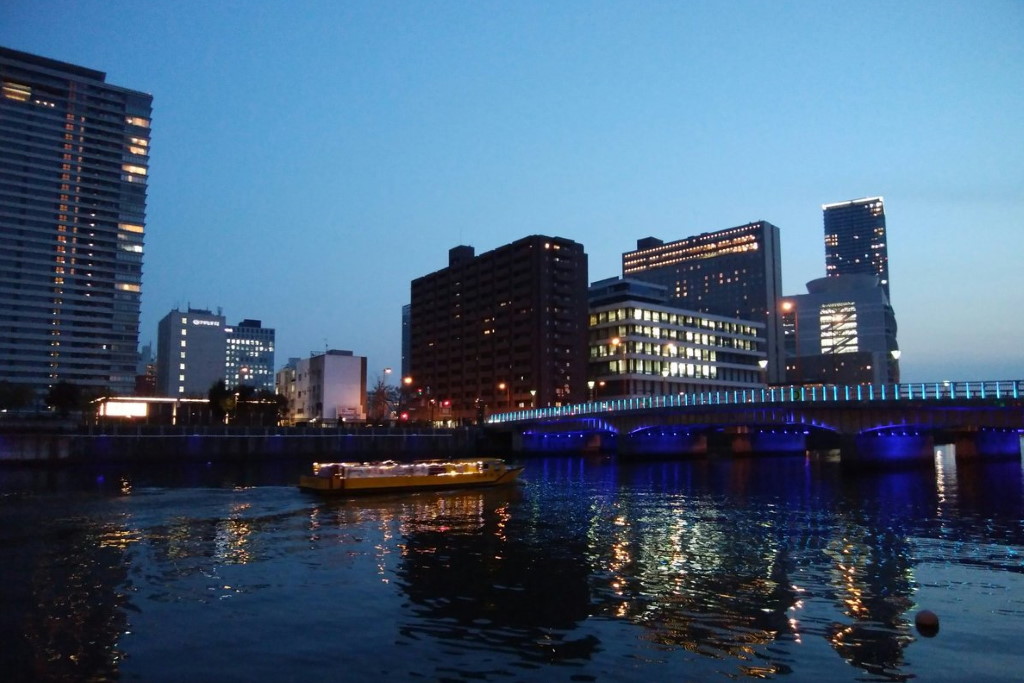 Magic Hour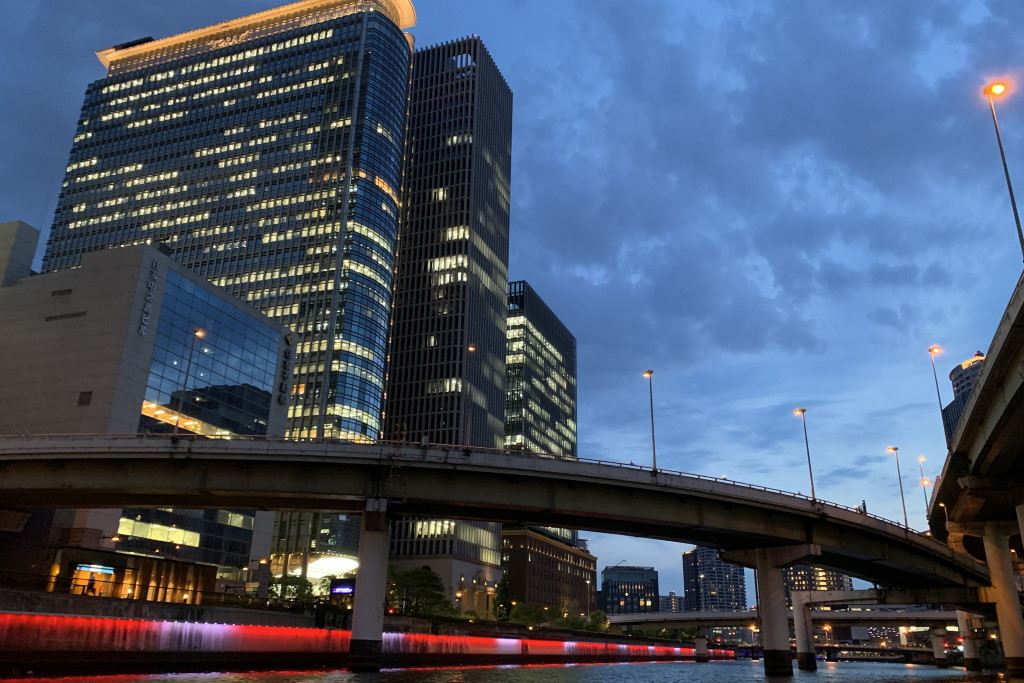 I'm going to the night more and more.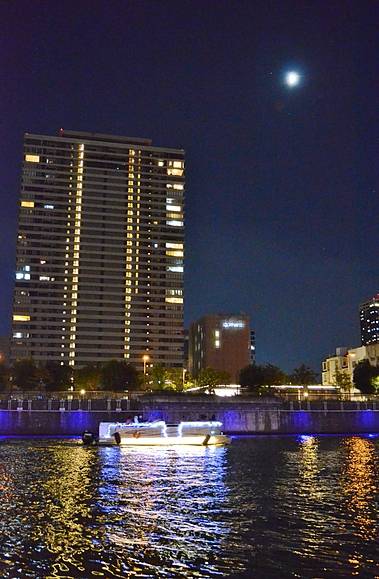 Subaru and the Moon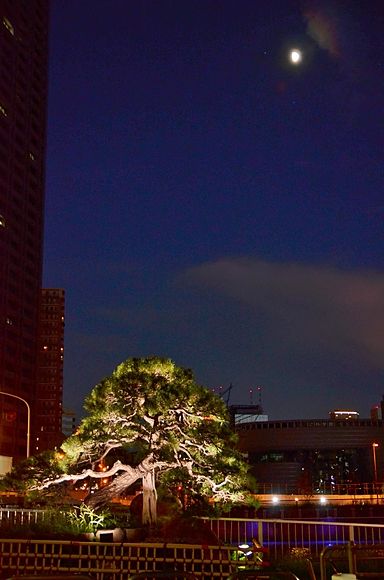 Octopus Pine and Moon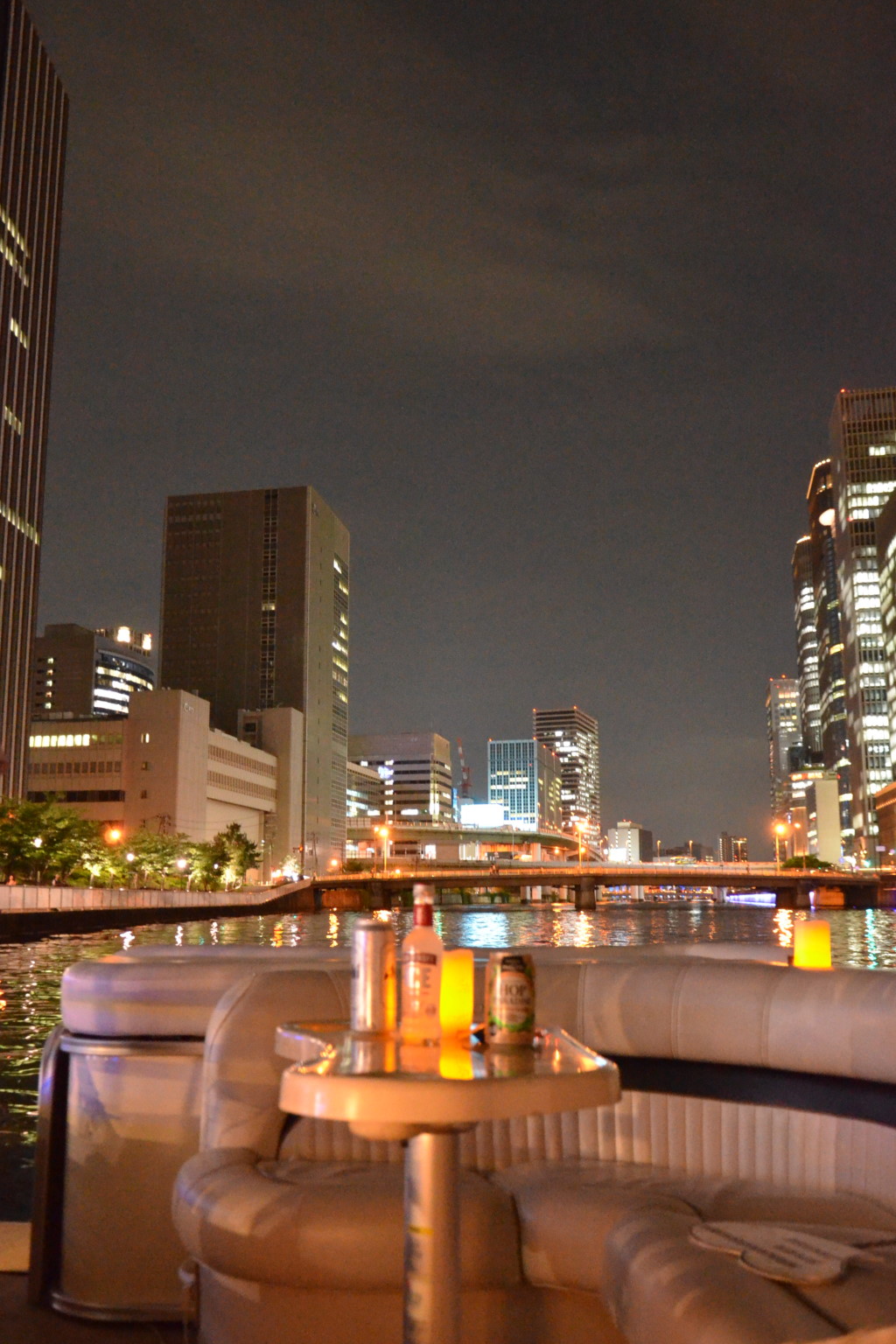 Alcohol and night view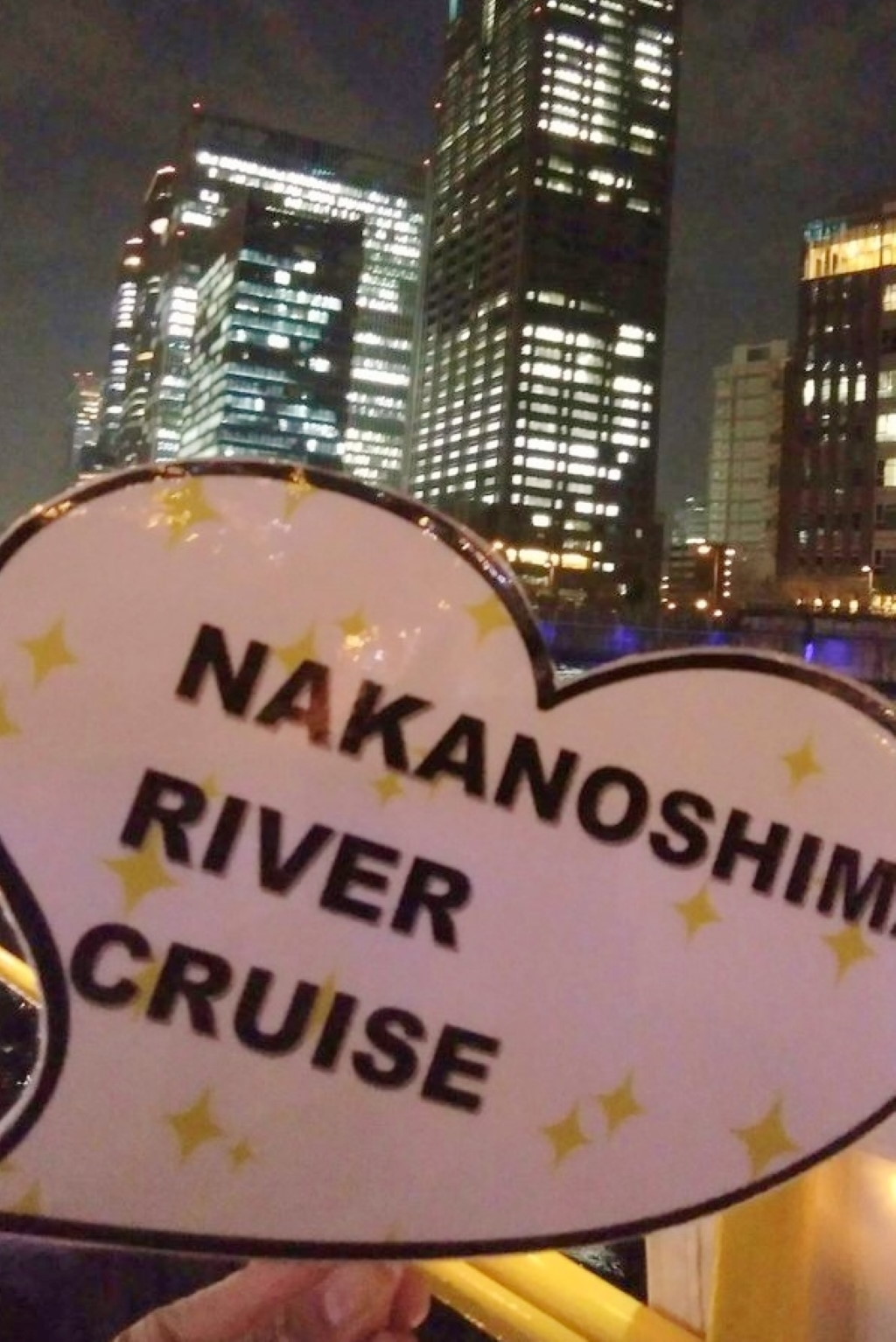 Photo Props shines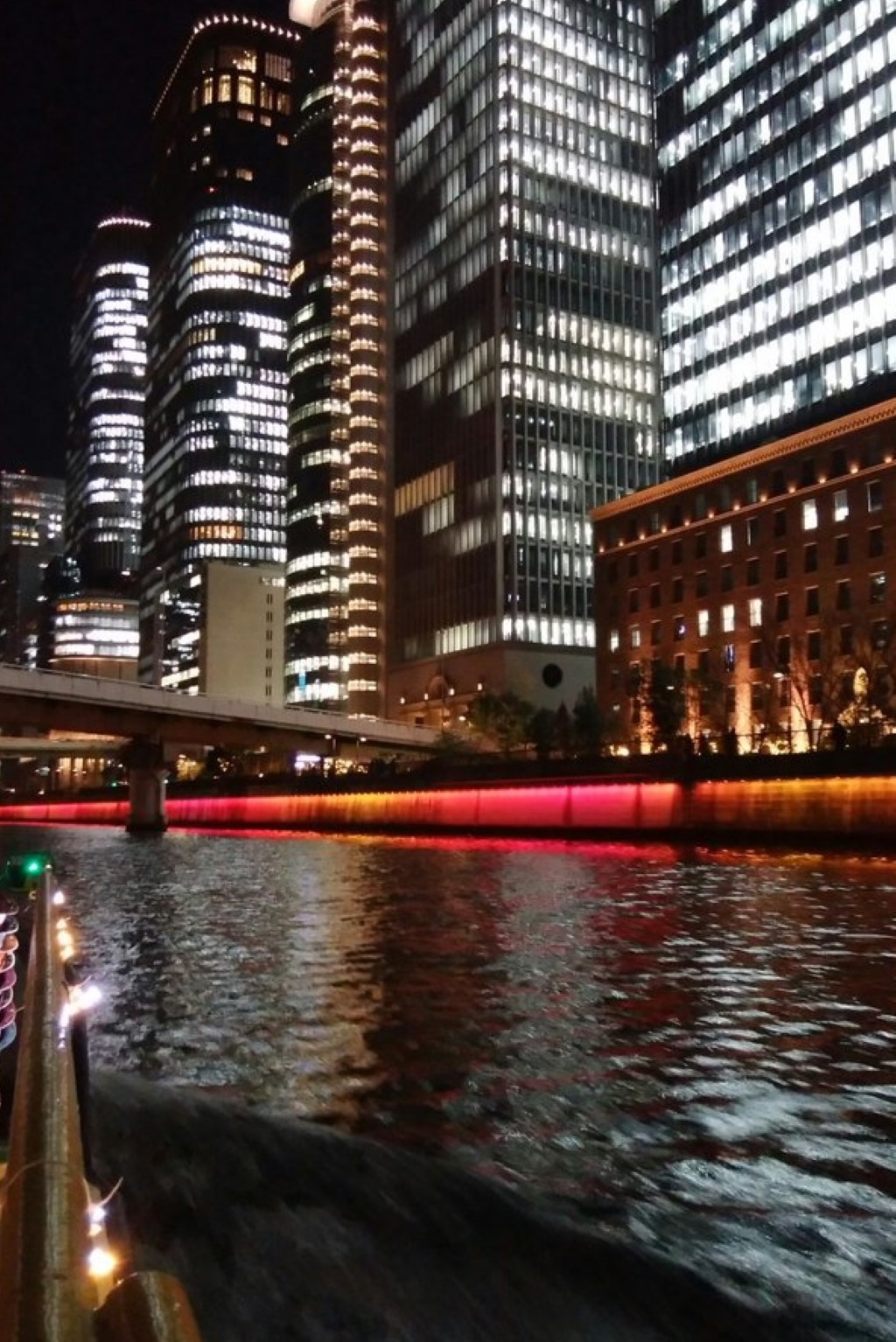 I'm going to cut the night wind and run.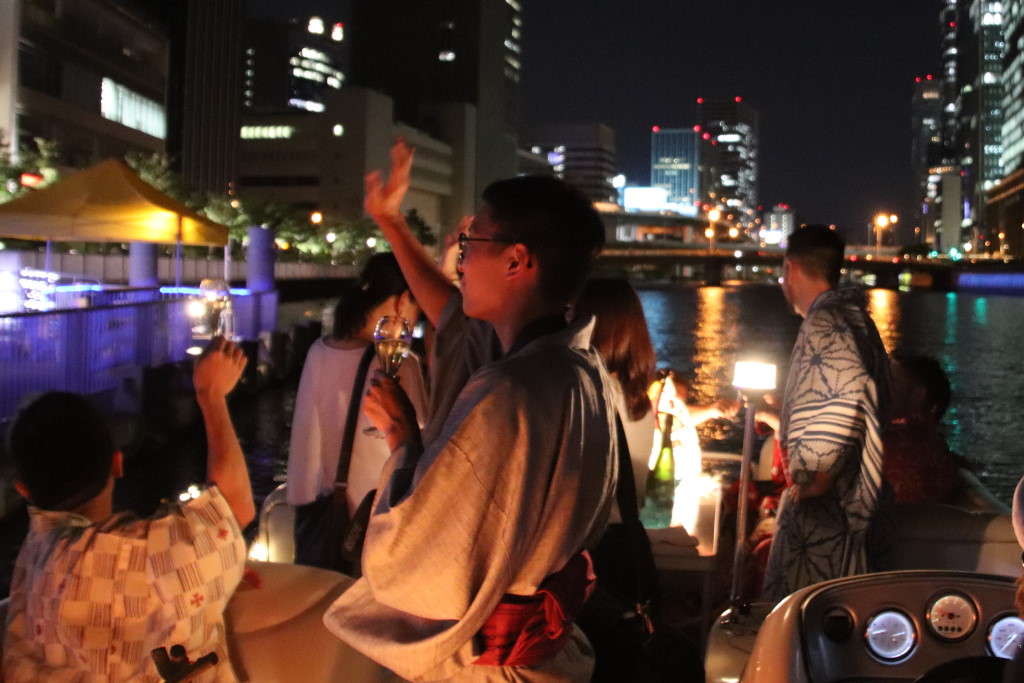 It's fun to say hello to guests along the river!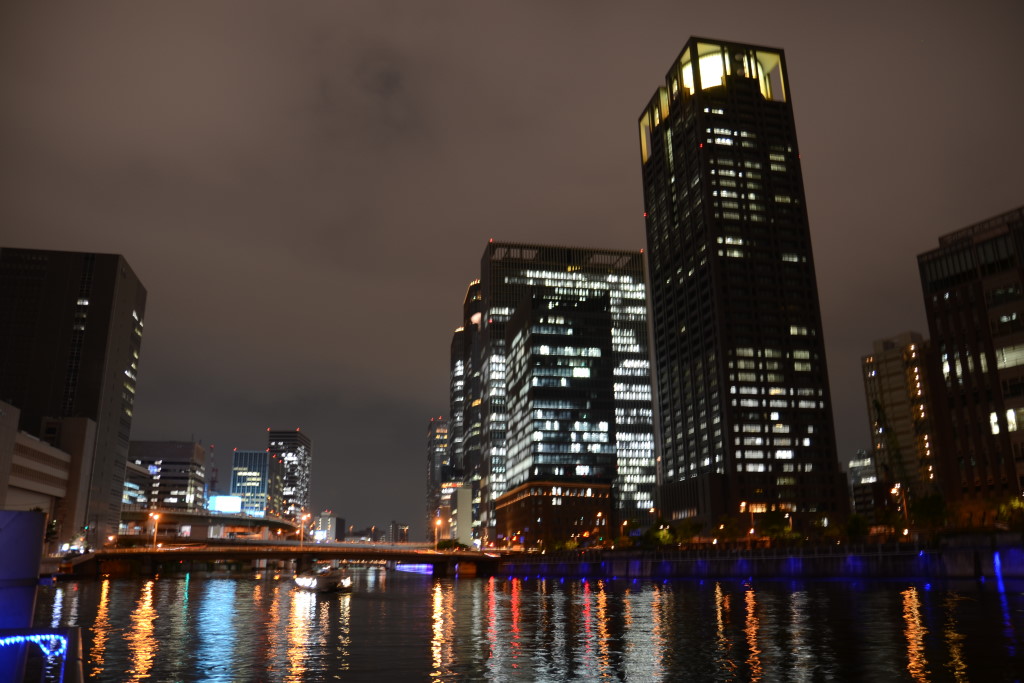 The neon lights in the building and the light-up of the bridge are the best.
This page has been automatically translated. Please note that it may differ from the original.